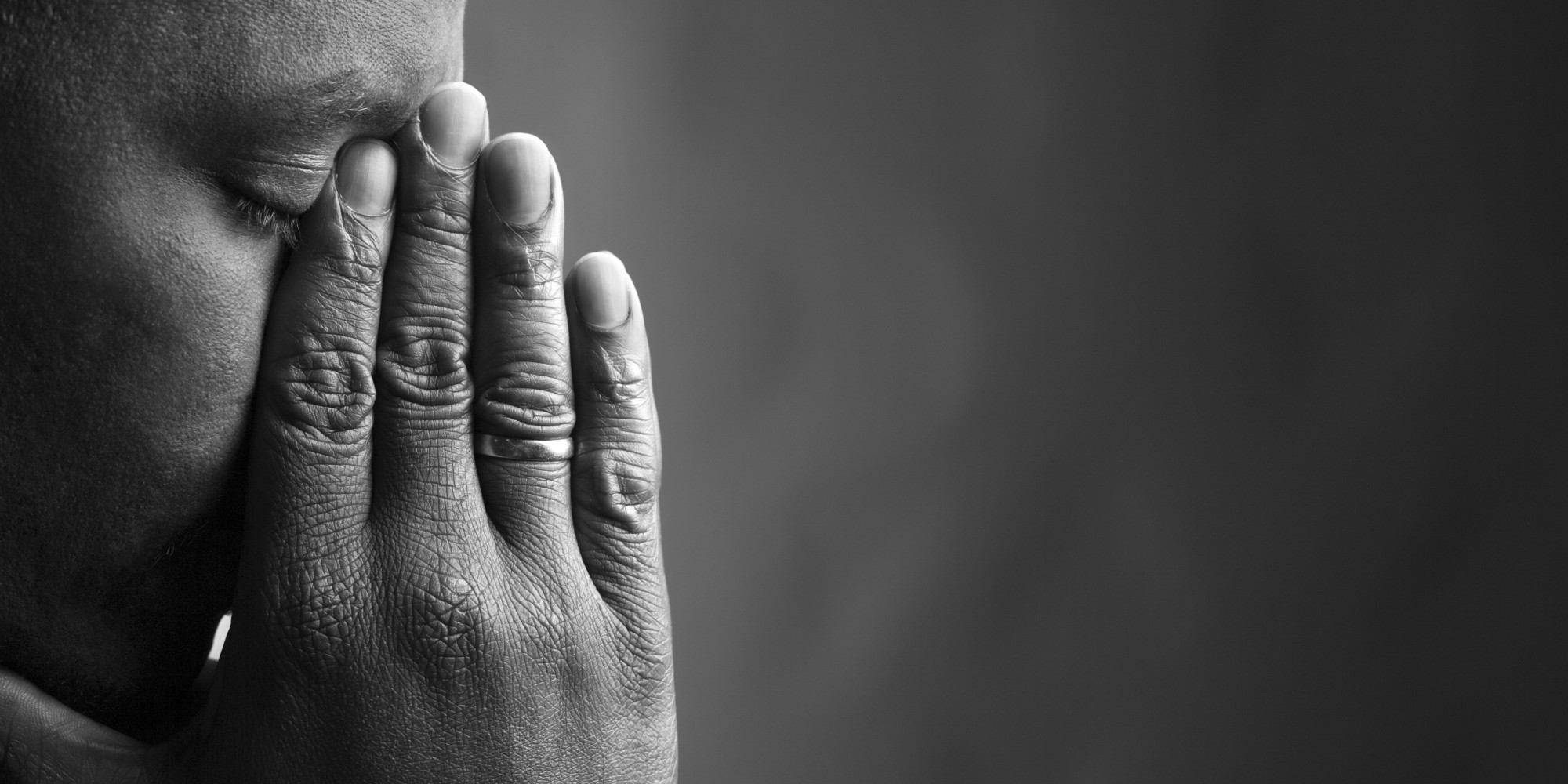 Great American theologian Jonathan Edwards once explained the purpose of music and song for the Christian in this way:
"And the duty of singing praises to God seems to be appointed wholly to excite and express religious affections. No other reason can be assigned why we should express ourselves to God in verse, rather than in prose, and do it with music but only, that such is our nature and frame, that these things have a tendency to move our affections."
The affections that Edwards speaks of are not just emotions and feelings, but the 'vigorous and sensible exercise of the inclination and will of the soul', or put another way: the affections are what drive what we do. Thus 'song', for Edwards, is given by God as a tool to move our whole persons towards being in awe, worshipping, and faithfully trusting God.
And I can think of no other time that we need this more than in our grief and sorrow.
With this in mind, here are some suggested songs for times of grief and sorrow:
Still, My Soul, Be Still
"God, You are my God
And I will trust in You and not be shaken
Lord of peace renew
A steadfast spirit within me
To rest in You alone"
It Is Not Death To Die
"It is not death to die
To leave this weary road
And join the saints who dwell on high
Who've found their home with God
It is not death to close
The eyes long dimmed by tears
And wake in joy before Your throne
Delivered from our fears"
I Have A Shelter
"O Jesus, I will hide in You
My place of peace and solace
No trial is deeper than Your love
That comforts all my sorrows"
Valley of Vision
"Let me find Your grace in the valley
Let me find Your life in my death
Let me find Your joy in my sorrow
Your wealth in my need
That You're near with every breath
In the valley"
To Live is Christ
"And though we grieve for those we love
Who fall asleep in Christ
We know they'll see the Savior's face
And gaze into His eyes
So now we grieve, yet we don't grieve
As those who have no hope
For just as Jesus rose again
He'll raise His own"
It Is Well With My Soul
When peace, like a river, attendeth my way,
When sorrows like sea billows roll;
Whatever my lot, Thou hast taught me to say,
It is well, it is well with my soul.